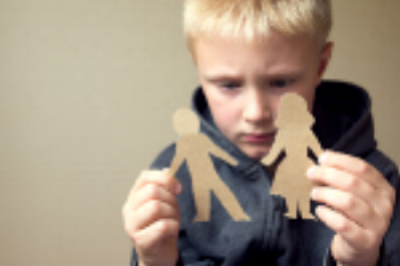 Experienced in Child Custody and Child Support Matters
Maryland Child Custody Lawyer
Contact the Law Office of Neveen H. Kurtom to schedule a consultation regarding any of the following aspects of child support and child custody:
Joint custody

Primary and secondary custody

Visitation by a non-custodial parent

Joint or sole legal custody

Joint or sole physical custody

Child custody modifications

Child support modifications

Application of the Maryland Child Support Guidelines

Exceptions to the Maryland Child Support Guidelines
Child Support · Modifications
Whether your case involves a divorce or paternity matter, you face difficult decisions regarding child support. The Maryland Child Support Guidelines govern child support cases. The guidelines include a schedule of basic child support obligations that shows the total amount of support both parents must pay based on their combined "adjusted actual incomes", and the number of children they have together. A percentage of the total support obligation is assigned to each parent based on that parent's income percentage.
Our attorneys treat you with respect and evaluate all of your options. We can explore if you are eligible for a modification of the court-ordered child support obligation. You want an experienced lawyer with a thorough knowledge of child support laws to protect your rights.
Child Custody Jurisdiction and Enforcement Act
The Uniform Child Custody Jurisdiction Act sets the standard for when a court can make a custody decision and when they must send the case to another court. Below is the criteria for which a state has jurisdiction to make a decision about the child:
The state is the child's home state. This is where the child has resided for the previous six months or was residing prior to a parent taking the child to another state.

The child has significant connections with people, such as grandparents, teachers and doctors in a state, and there is enough evidence concerning the child's care, personal relationship, protection and training there.

The child is in the state and has either been abandoned or is in danger of being neglected if sent back to another state.

No other state can meet the above criteria or another state can meet one but has declined to make a custody decision.
If you are seeking to establish or modify custody for your child or children, it may be wise to consult with a family lawyer to discuss your options. Call us today to arrange an appointment at (443) 741-2567. We look forward to working with you.